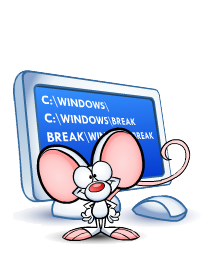 Who We Are.
Geek Rescue is your one-stop computer, network & IT solution provider. In plain English, that means we fix lots of stuff! From fixing computers, networks, iPods, iPhones, XBoxes, Blackberrys and other smart phones to building secure networks to designing and hosting award-winning websites, our team of Geeks is up to any challenge.
If it boots up or turns on, our Geeks have got you covered.
Call (918) 369-4335 or (800) 731-4335.
Where We Are.
61st & Memorial